Dog Kennels With Play Area in County Tyrone
Safe, secure & well-ventilated play area
Our new play area has been very well received by our boarders. It is a safe and secure area where your dog(s) can play around in the fresh air and run off some energy. We are very aware that some dogs are more sociable than others, and so we take great care when taking out a few dogs together that their personalities gel. Don't worry if your dog is best in their own company - they will also enjoy the new area with one of our dedicated staff.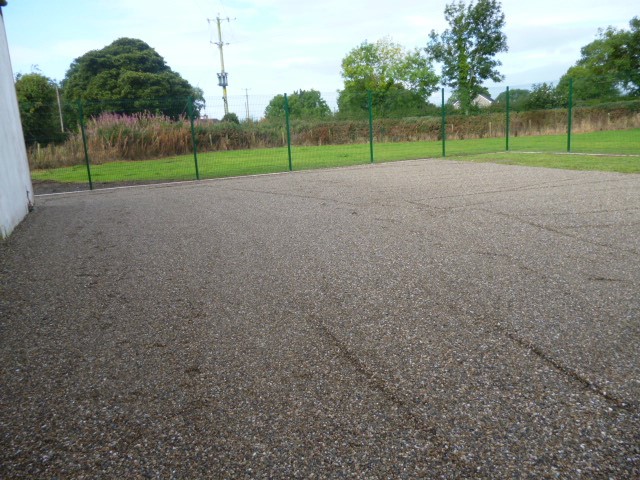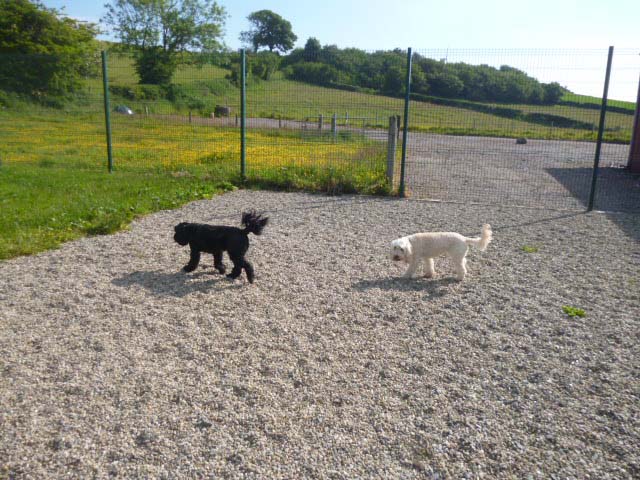 Experienced qualified team
At Ballypaw Kennels in Strabane, we have an expert team of pet carers. They will ensure you pets are safe and comfortable in the play area. You can count on us for their safety and comfort at all times. For additional details, give us a call today!
Dog kennels are available in Strabane, County Tyrone
Contact Ballypaw Kennels & Cattery For More Information