Dog Kennels in Strabane, County Tyrone
Loving care when you can't be there
Whether you are going on a trip or just need somewhere for your dog to stay for a few hours or days, we offer your pet a warm welcome. Our aim is to provide a relaxed home-from-home family atmosphere which will hopefully keep you coming back time after time! From extending compassionate care towards all dogs, to providing them with comfortable accommodation, we offer supreme services that keeps your dog happy and content during their stay with us. Our kennels are built in beautiful and comfortable surroundings. Moreover, 24/7 individual personal care and attention is provided to each and every dog. Whether it's a heated kennel during winter or a cool kennel during summer, we ensure your pet is completely cared for! Rest assured that your dog's dietary and medical needs will be catered to. Current vaccinations are required for all animals, and we will always do our best to meet individual requirements.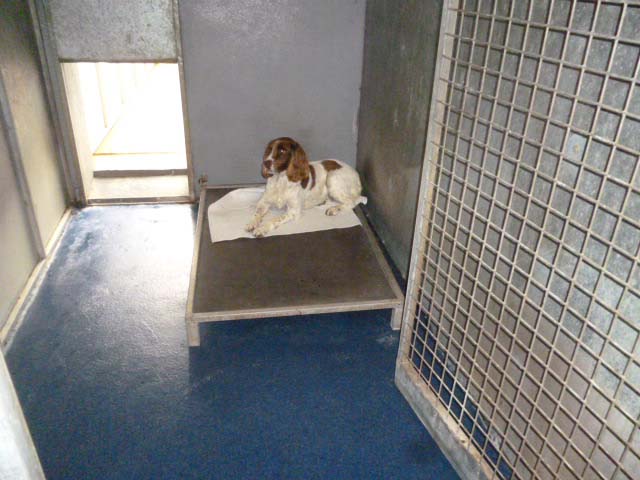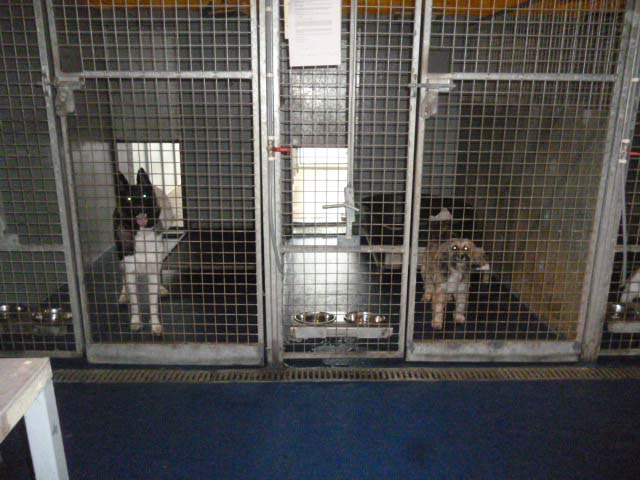 We love them like you do!
At Ballypaw Kennels in Strabane, our goal is to make your dog's stay as happy and safe as possible. The kennels are maintained and sanitised regularly to ensure a healthy environment for your dog. Our experienced and friendly staff cater to the needs of each dog individually to ensure they receive the proper diet, love and supervision during their stay with us. They are guaranteed a good time!
Dog kennels are available in Strabane, County Tyrone
Contact Ballypaw Kennels & Cattery For More Information